Earn more from your tourist accommodations (with less work).
Marketing, cleaning, guest communications and much more.
We manage properties across all major platforms.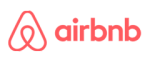 Our engagement
With the delays of your guests
Supervising the cleaner
Troubleshooting
Synchronizing many platforms
Legalizing your accommodation
Checking your daily income
Algorithms that maximize your profit
Low management fee
Without term
No minimum fee
No fear of fines
Free tax advice
Transparency
Team of qualified professionals
At your disposal
Chat Support
Email Support
Phone Support
Services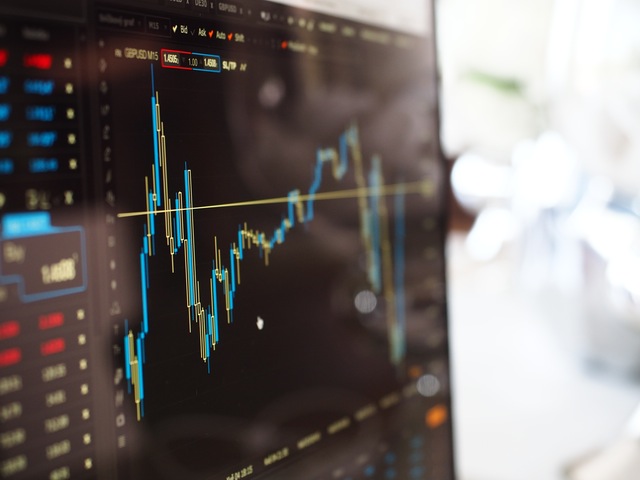 Price optimization
We have an algorithm that daily updates the price of your accommodation maximize your profits.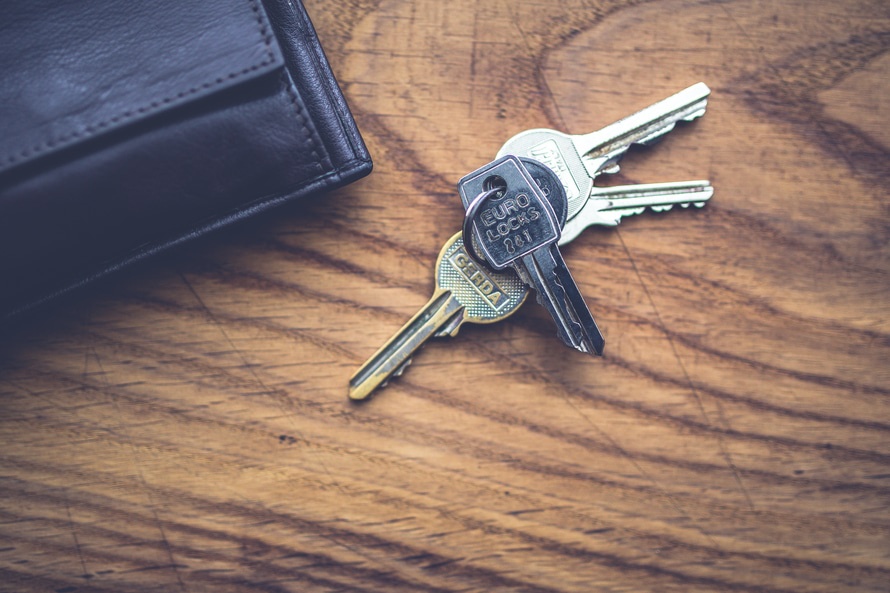 Check in / Check Out
Delivery and collection of keys. We are compliant with the arrival time of your guest.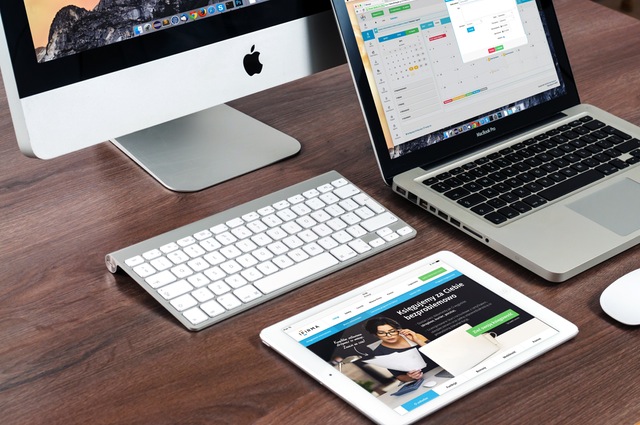 Optimization of profiles
We take care of your ads on all platforms, to make them as attractive as possible.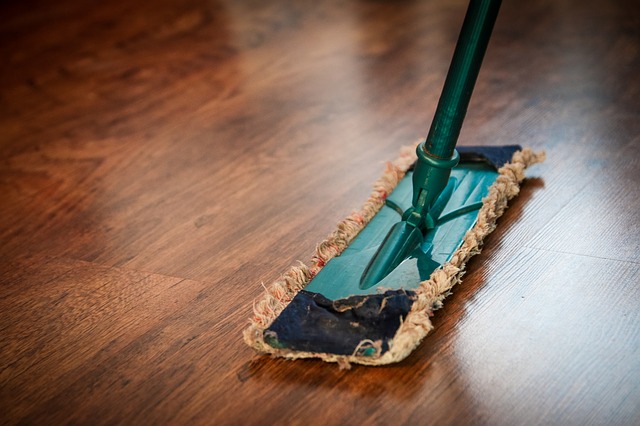 Cleaning and Laundry
Your accommodation will be clean and presentable for your next guest.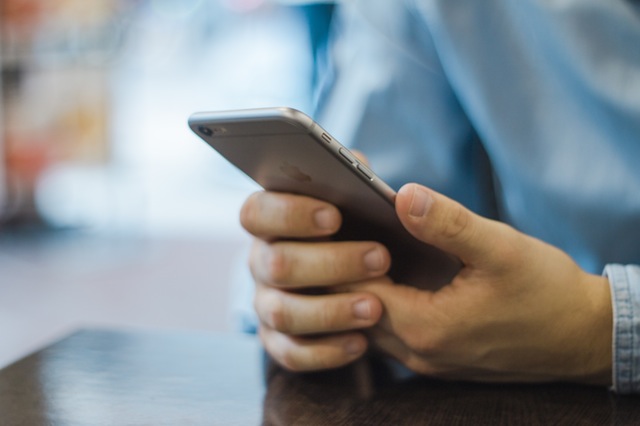 Communications
We take care of your guest immediately and effectively, they will always feel well advised.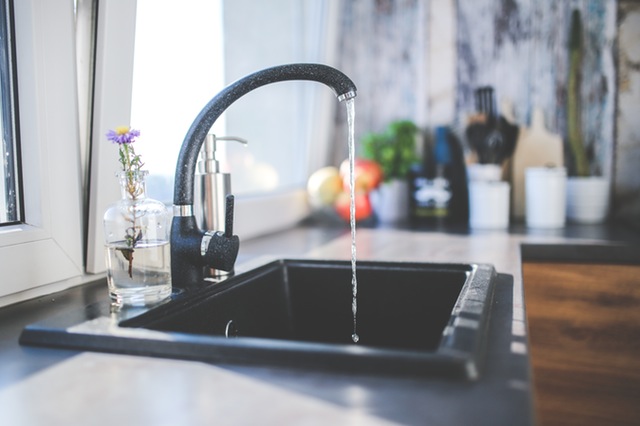 Maintenance
Any problem due to the use of the property will be resolved quickly by our professionals, you will be informed through the whole process.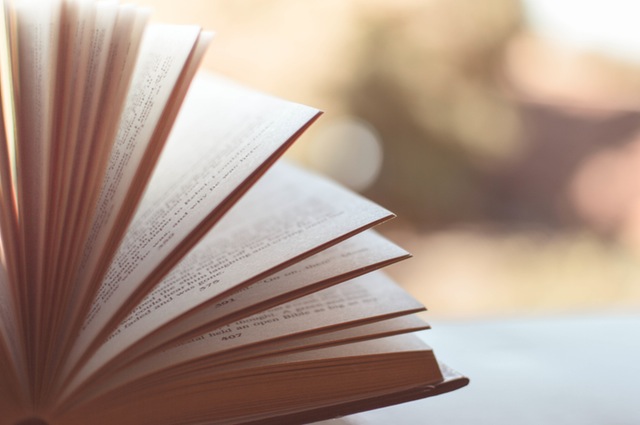 Legalization
Your accommodation will be 100% legal, which will avoid problems with the legal fees and high fines that are faced by irregular accommodations.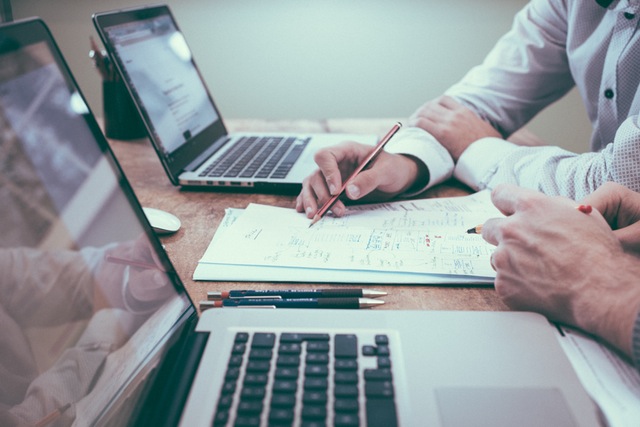 Fiscal advice
The income statement will not be a problem. We help you make sense of your business finances.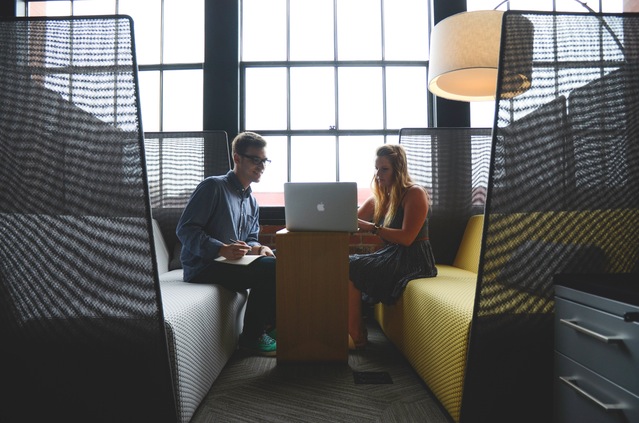 Personalized service
We adapt to you, we accept suggestions to achieve your satisfaction.
Where are we?
Málaga
Córdoba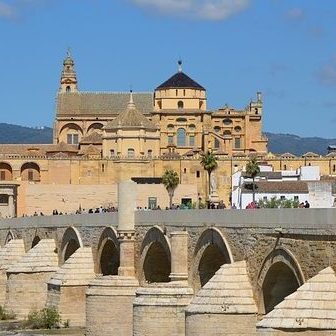 Fuengirola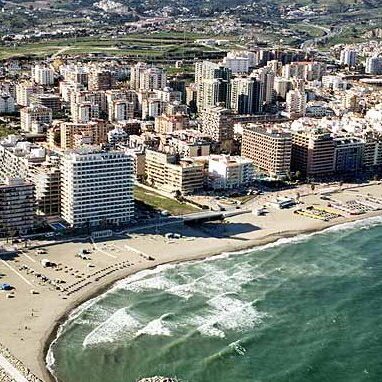 And more...
In what city would you like to meet us?
© JITKey 2016-2023. All rights reserved.